I moved over to film in 1997 to do character designs for Steve Barron's mini-TV series 'Merlin' starring Sam Neill.
In 1999 Doug Chiang asking me to join Iain mcCaig in the Star Wars art dept for Episode2:Attack of the Clones- mostly doing characters and costumes. Iain was the perfect mentor for me at that stage of my career- teaching me that narrative/story is everything when designing. 
In 2001  I had the good fortune to work for Production Designer Stuart Craig, who many of us regard as the greatest designer in the industry, on Harry Potter and  The Chamber of Secrets, Followed by Harry Potter and the Prisoner of Azkaban and a short stint on 'Harry Potter and the Goblet of Fire'. 
I spent a few months on Batman Begins, followed by my first film for Tim Burton; Charlie and the Chocolate factory - all out of London. Then Berlin for V for Vendetta followed by three years in San Francisco with Doug Chiang at his Ice Blink Studios for Beowulf and Christmas Carol.  
I came back to London to work on various projects,  mostly for Tim Burton; a year doing post production design for Alice in Wonderland, Dark Shadows, Miss Peregrine's Home for Peculiar Children, Dumbo and best of all, nine months developing  'Pinocchio' with just the script and Tim giving me direction. 
In 2013 I came back to the Galaxy far far away for Star Wars Ep 7: The Force Awakens,  mostly in the costume department. 
I returned to the Potter universe in 2015  to work with Stuart Craig on Fantastic Beasts and where to find them, Fantastic Beasts; the Crimes of Grindlewald and Fantastic Beasts; The Secrets of Dumbledore.
I spent the covid lockdown returning to my traditional roots- painting and drawing with real materials. Judge Dredd and Batman but also re-paints of my most well known digital concept art from Star Wars and others.
Most recently worked for  production designer Chris Seagers on Spielberg produced  'Masters of the Air', directed by Cary Fukunaga for Apple Tv .
Currently back to my roots; painting a set of Magic Cards for Wizards of the Coast.
London February 22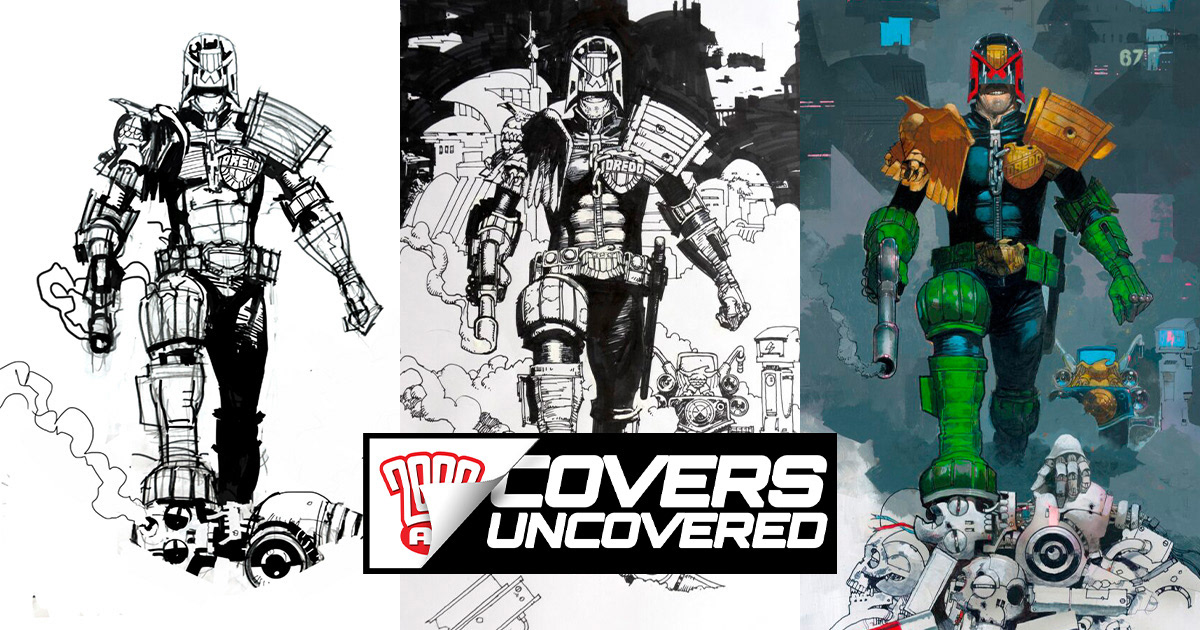 The Art of Fantastic Beasts: The Crimes of Grindelwald
This second Fantastic Beasts art book is a much more in depth look at the Art Department process as well as VFX, Graphics and other departments that contribute to the design of the film.