For all Magic the Gathering related art including Original paintings, re-paints and bespoke commissions, card signings and alters please contact Mark Aronowitz @  serra3@optonline.net    all other art contact me. 
October 2020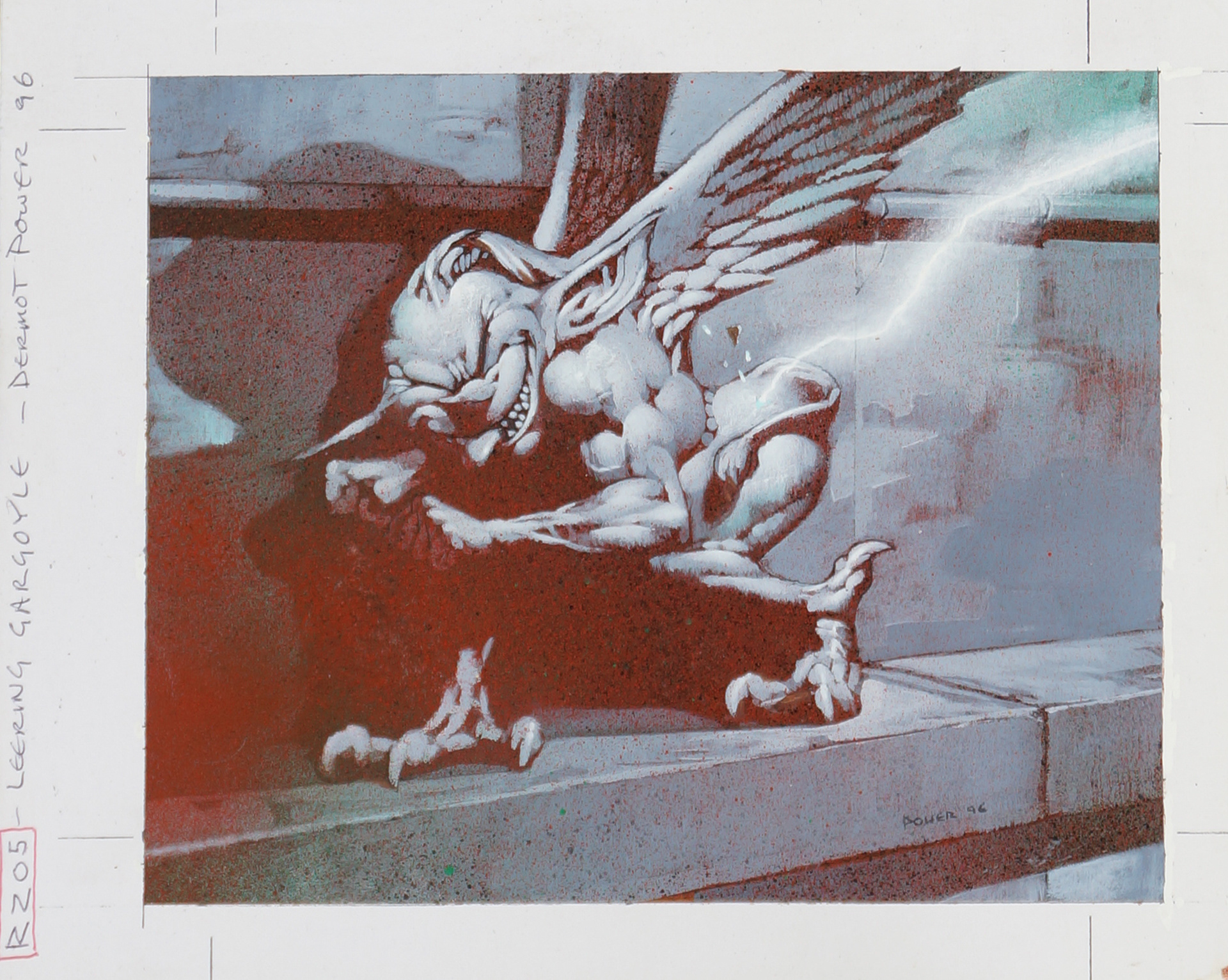 Private commission - Gravedigger recast as an Apothecary 
Acrylic on Bristol Board  25 x 30cm   10 x 12in
Available artist proofs below.
Duathi Slayer Card alteration on tempest card.
Gravedigger Card alteration on an AP 
Various alterations  protected with matt varnish -originals below
Serra Avatar Yellow on a 2018 AP. 
Batman Who Laughs on a Cadaverous Knight Card
Duathi Slayer AP Colour sketch examples 
'Serra Avatar' AP Colour sketch examples 
Souldrinker ...Painting on the back of a tempest card.
Gravedigger 'bespoke' illustration - client's idea on my last but damaged Tempest Gravedigger AP.   Deserved some love.
Gravedigger before he started digging. On a tempest card 
Rewind  AP Colour sketch 
  Available 
'Static Orb' SOLD My last Tempest AP. 
Gravedigger on M10, Eternal Masters 2016, M19 Foil   
Black and white APs with Gold and Silver Ink details.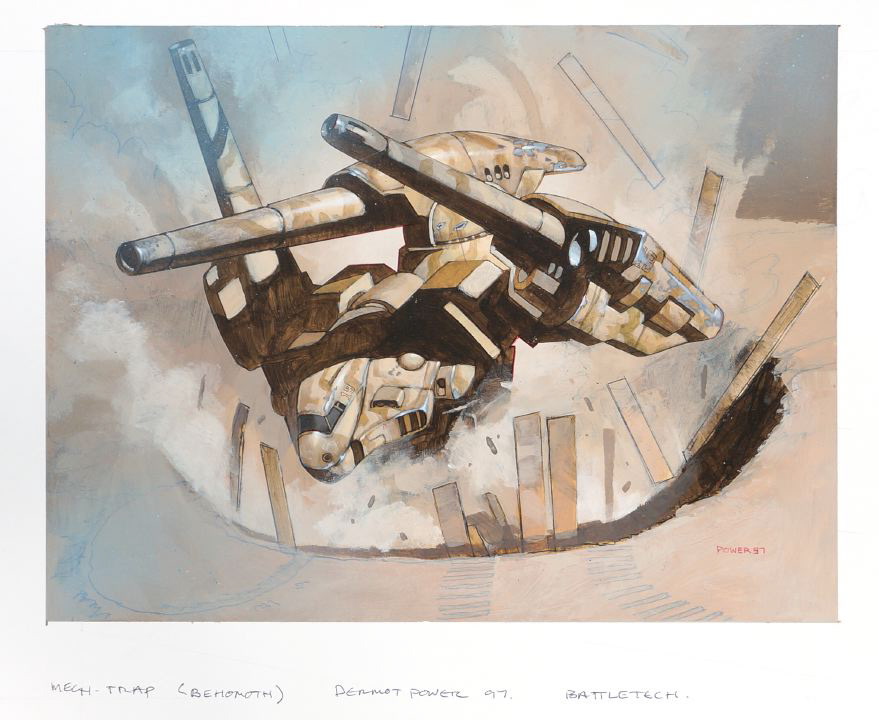 WotC published a set of
Battletech
trading cards in the 90s. Some traditional material (acrylic on card) examples below.